Foto relation - 4th British-Polish Agri Food Forum
17 March 2011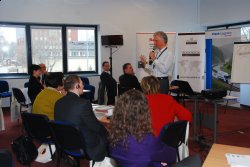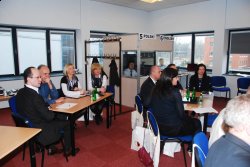 Mark Forkun - Gnosis Business Solutions Workshop session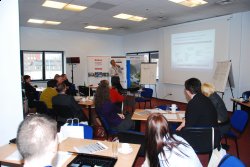 Workshop session Mark Forkun - Gnosis Business Solutions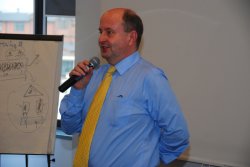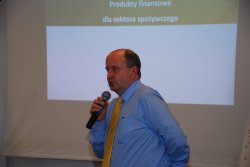 Andrzej Kinast - PKGT Audyt Andrzej Kinast - PKGT Audyt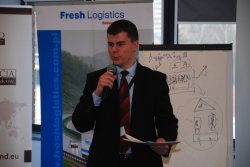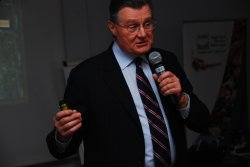 Piotr Frelek - Getin Noble Bank Andrzej Blikle - A.Blikle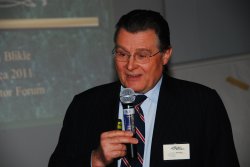 Andrzej Blikle - A.Blikle Andrzej Blikle - A.Blikle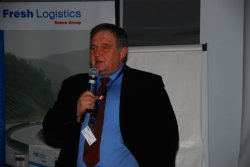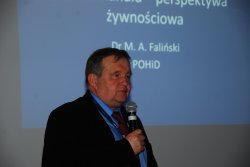 Andrzej Faliński - POHiD Andrzej Faliński - POHiD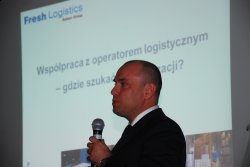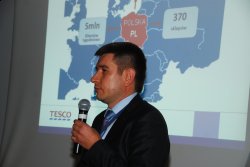 Marcin Turski - Raben Group Janusz Selwa - Tesco Polska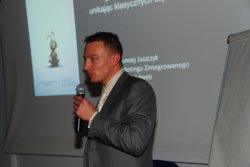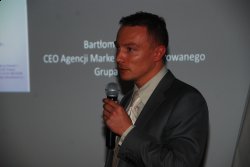 Bartłomiej Juszczyk - AdWeb Bartłomiej Juszczyk - AdWeb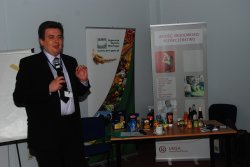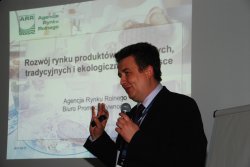 Piotr Kondraciuk - Agencja Rynku Rolnego Piotr Kondraciuk - Agencja Rynku Rolnego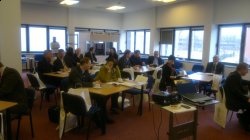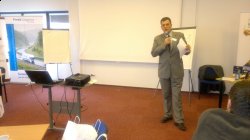 Workshop session Martin Oxley - BPCC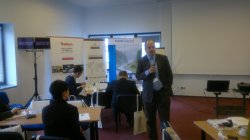 Andrzej Kinast - Blackstones Audit
About 10 February 2011 our Partner PRC Architekci is organizing Green Building TAG Seminar
We will focus on the current legal and building regulation requirements in Poland and comparison with the EU (and perhaps specifically with the UK). The presenters concentrate on the process, i.e. the certification of buildings, be it under the LEED (US version) or BREEAM (UK version). We will then present case studies of projects both in Poland and the UK.
The target audience includes some 60 investors, developers, property investment funds, real estate agents and perhaps a few key major office tenants.
A short introduction and overview, followed by three speakers and perhaps a short question and answer session should take no longer than 90 minutes. As part of the seminar we will invite our guests for breakfast.
22.09.2010
Trusted Adviser Group Launch
Photo relation